Bouncy hair after the first hair shampoo !
I thought this would be another shampoo but after I used it the first time, my dry damaged bleached hair feels brand new again. The crazy thing is my hair has more bounce and volume. I don't really understand why but it works.
Shop now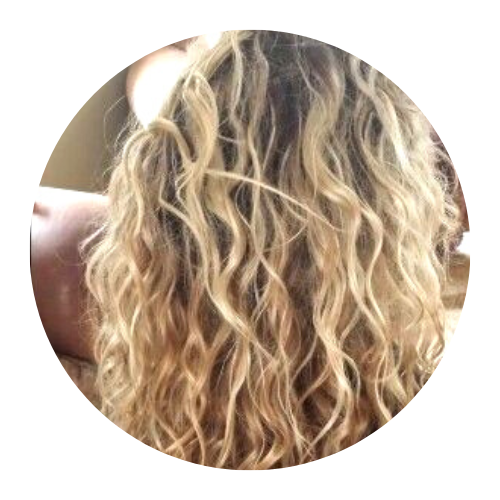 Life Saver for Curly Frizzy Blonde Hair !
My poor curly blond hair get so dry and frizzy after balayage highlights. Use The Purple Treatment Shampoo to keep my highlights fresh and Mositure Healing Mask to restore moisture and shine before next salon visit . My hair loves it so much. I end up getting other products. Now I can air dried my hair curly with no frizz.
Shop Now